Latest News:
We are happy to announce the RED BARAAT tour July 2018 "SOUND THE PEOPLE"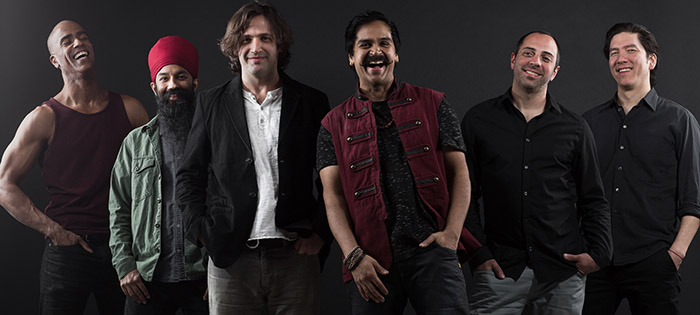 July 6-17, 2018
RED BARAAT, Line-up July 2018 – live:
Sunny Jain - dhol / vocals
Sonny Singh - trumpet / vocals
Jonathon Haffner - soprano saxophone
John Altieri - sousaphone
Chris Eddleton - drumset
Jonathan Goldberger – guitar
The band is presenting their new album "Sound the people" (June 29, 2018). On their fifth offering, the Brooklyn-based band continues their exploration of South Asian culture, while firmly placing it within the context of a globalized generation as demonstrated by the diverse backgrounds of its members.
New Album title : Sound The People
International Release Date : June 29, 2018
Label: RHYME & REASON
http://rhyme-reason.com/red-baraat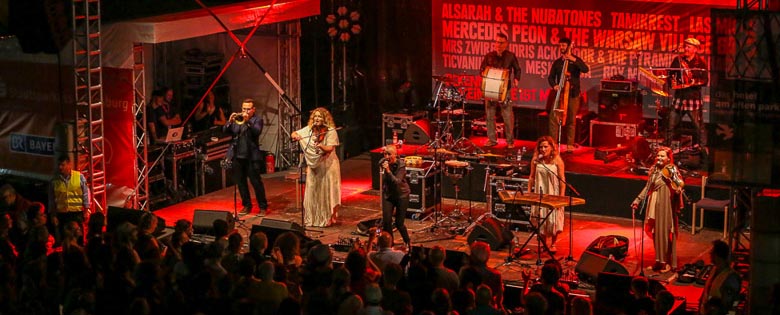 The WARSAW VILLAGE BAND is celebrating their 20th birthday in 2017 and will be presenting a show in Warsawa in November, with Bill Laswell as special guest.